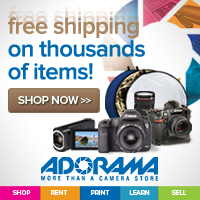 EPISODE 196
When I first interviewed Chris Guillebeau, he was just publishing The $100 Startup. Now, just a few months later, he's officially blown the world away.

From best seller lists to reviews from some of the best and brightest (many of whom have been on this show), the conclusions are unanimous: You need to get your head into these ideas.

So, I decided to publish the interview in its entirety again. I hope you dig it. More importantly, I hope you put it to work.
Chris Guillebeau talks with Dane Sanders on the reality of being a human start up as well as how to actually start a thriving business on $100 (with proof)!